Accelerate growth with 1BusinessWorld's Global Business Profile
Sign up for free or use coupon code 1BW50 for 50% discount on your subscription
Sign up now
New York City - A unique artistic depiction of the most exciting city in the world in color - Triart
https://hubs.ly/H0nJKWP0
The global business profile is a snapshot of everything about your business and it is FREE! Create a global business profile for your company to strengthen its digital presence and to help it better navigate the current challenging time period.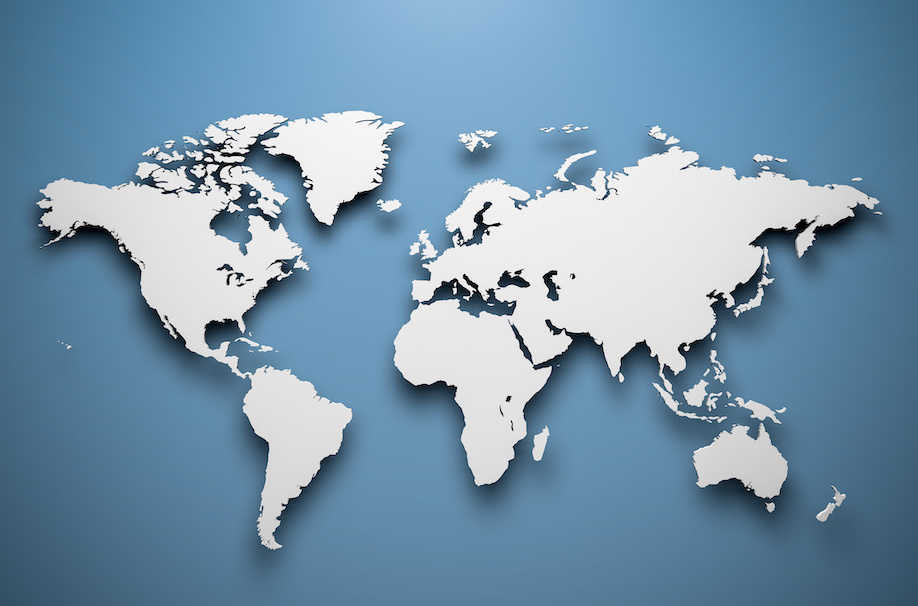 1BusinessWorld Basis - Global Business Profile
With a global business profile, you can easily share information and details about your company, your business, your products and your services.
hubs.ly
Load More...